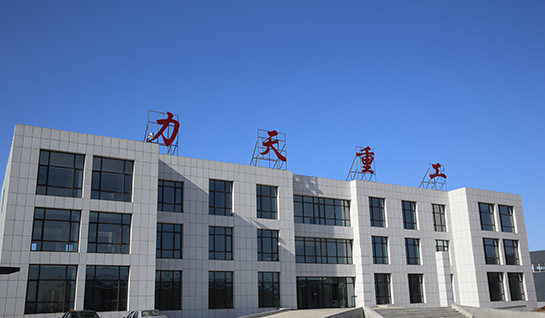 Litian Rock Tools
Litian Heavy Industry Machinery Co., Ltd (Litian Rock Tools) is a company that produces and sells rock-breaking tools and rock-drilling consumables for applications in tunneling and underground engineering, surface and underground mining, construction, quarrying, and Aggregate industry. Our products and services are divided into three categories: Top hammer drilling tools, TBM cutters, Raise boring drilling tools.

Litian is located in Huludao City, Liaoning Province, with two production bases with a total of 27,000 square meters. In order to provide more convenient service to customers, we have set up sales and service operation centers in many places and service stations at the construction sites of major projects.
We work closely with users to select or design the most suitable products and solutions according to each user's construction conditions, equipment, and excavation methods, and we also provide full-process customized services to help users improve rock breaking efficiency and reduce comprehensive costs. We always insist on research and development in key areas such as materials, heat treatment, design, and manufacturing technology, conduct a large number of on-site tests, data analysis, and summary under various rock conditions, and continue to improve. Litian products have been recognized and trusted by more and more customers, and have become the first choice for lots of users to deal with all kinds of complex rock excavation and mineral mining.