Litian has a large number of project experience in tunnel excavation, mining, construction, and other fields, we can provide customers with comprehensive quality services and technical support for the whole project.
Provide product solutions
We can design the most suitable product scheme for customers according to their construction conditions, project conditions, equipment used, geological conditions, used products wear situation, etc, so as to help customers improve work efficiency and save costs.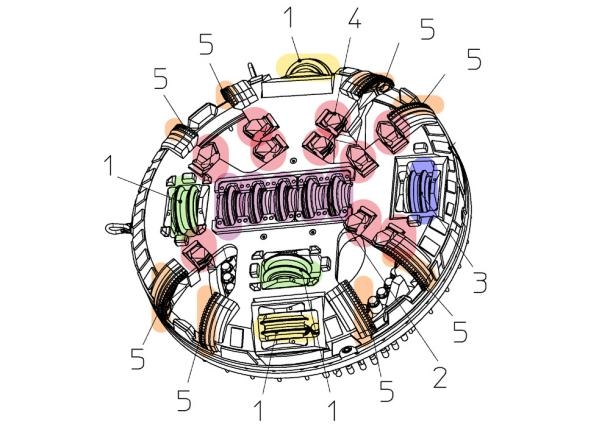 Set up on-site workstations
According to customer requirements, we can set up cutter tools workstations at the project construction site. The workstation is equipped with all the necessary tools and accessories to quickly and professionally repair worn products.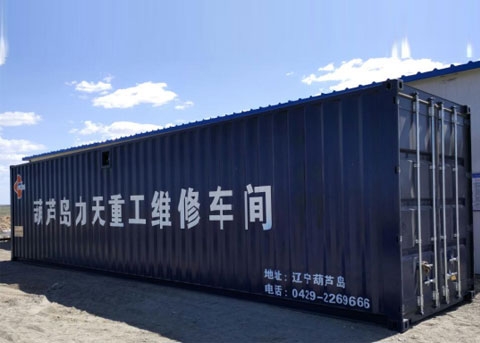 Provide cutter tool services

According to the construction conditions of the surrounding rock and the equipment used by the users, we can optimize the cutter tools design so that the users can achieve the fastest tunneling speed at a lower comprehensive cost.
We can provide users with a whole process of tool inspection, configuration, replacement, testing, repair, and a series of work or training. we also can equip the project with professional technicians, providing service and support on-site, and establish tool databases to manage tools.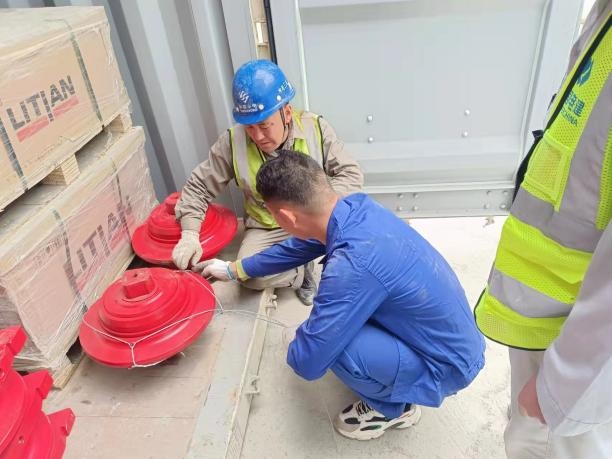 Training and on-site service
We can provide various ways of communication and training on tool preparation and service, as well as tool inspection, replacement, warehousing, and on-site staff training for construction units.
According to the needs of customers, we can send experienced application experts and professional service team to the construction site to support your efficient tunneling and drilling.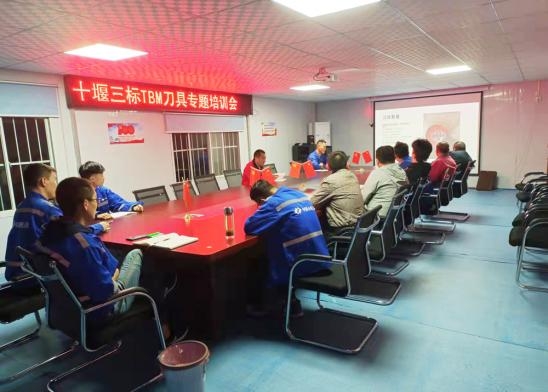 TBM tunneling contract
We can contract according to TBM tunneling volume to help users significantly improve tunneling efficiency and reduce comprehensive tunneling costs.