We are a Chinese manufacturer of rock tool consumables for rock drilling & blasting and rock excavation industry. Our TBM cutters, top hammer drilling tools, and raise boring cutters can be used in all geological types, from hard rock to plain sand and gravel. Through continuous research and development in key areas such as materials, heat treatment, design and manufacturing processes, as well as extensive field testing and continuous improvement in a variety of rock conditions, Litian products are being recognized by more and more users, and become the first choice for users to deal with complex rock drilling, blasting, and excavation.
Different Rock Tools For Sale
Why Choose Our Rock Tools

Production Bases
Own two factories with production areas of 27,000㎡, located in Huludao City, the origin area of rock drilling tools in China.

Advanced Technology
Equipped with advanced production and processing equipment. Our mechanical processing technology and heat treatment technology draw lessons from foreign first-class factories.

Experienced Technicians and Workers
Have an experienced production & technology team, many of them have 10-30 years of industry experience. Not only can produce stable quality products, but also can provide customized services and OEM.

Efficient Quality Management
Passed ISO9001: 2015, own a good quality management system, has a sound on-site management video system to ensure that each product can undergo strict quality inspection before leaving the factory.

High Product Quality
Our rock tools are 100% compatible and interchangeable with world-renowned brands. According to the different grades of our products, the overall product performance of our rock drilling tools can reach 75%-95% of the world-class brands, and the TBM cutting tools can reach 90% of the world-class brands, and even exceed.

Good Pre-sales and After-sales Service
We have a professional team of application experts and service team, which can choose the most suitable rock tools for you according to the equipment and working conditions before sale, and provide you with debugging, maintenance, training, and other services after sale.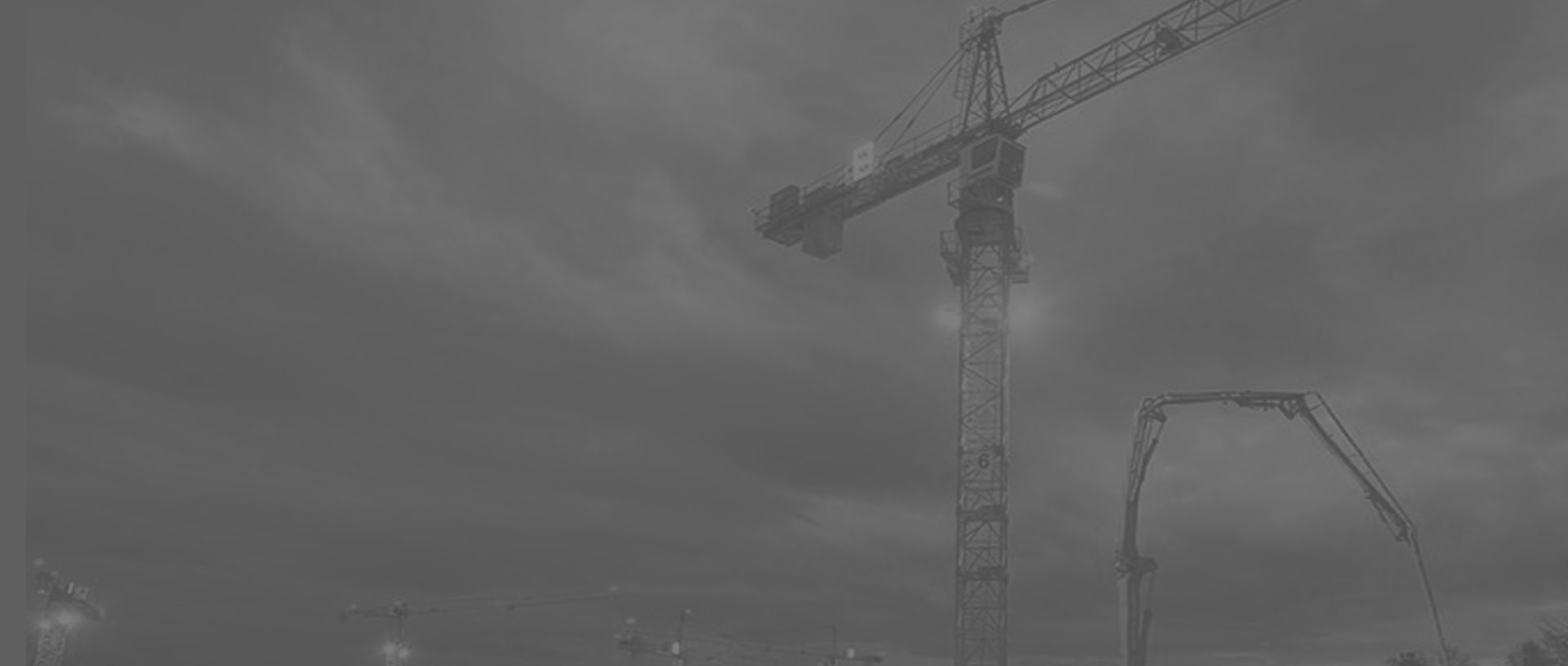 Litian Updates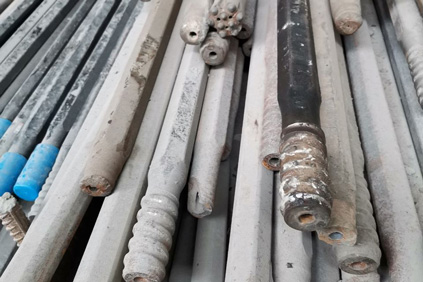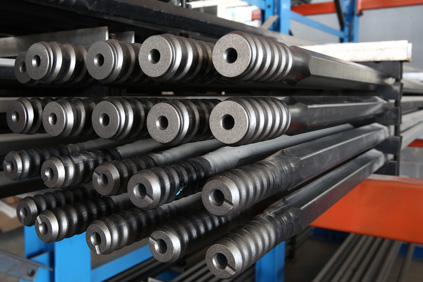 Litian Updates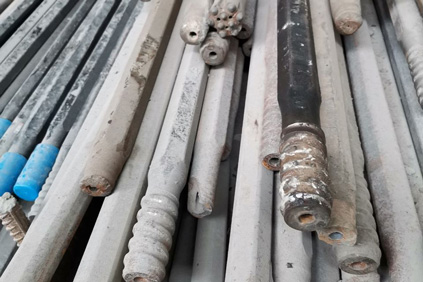 Dec 06-2021
Causes And Solutions Of Drill Rod Fracture
Drill rod is one of the important accessories of rock drill. It is a necessary tool in rock drilling. Drill rod must be able to bear significant torque, torsion, bending and vibration in the process o...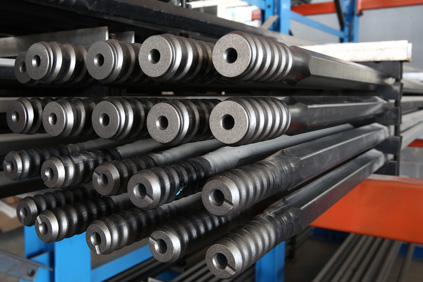 Nov 16-2021
Basic Requirements for Threaded Drill Rod
Threaded drill rod includes extension drill rod, light extension drill rod, drifter rod, MF rod, etc.1. Basic Requirements(1). Good elasticityIn the process of drilling, whether horizontal operation, ...