Litian TBM Cutters Follow China Railway Construction to South America
Have you ever seen a "domestic aircraft carrier" traveling underground?
On December 18th 2019, the open rock tunnel boring machine independently developed by China Railway Construction and known as the "underground aircraft carrier" was completely repainted with the national flower of Peru and successfully rolled off the assembly line. The equipment will be used for the construction of the tunnel project of the San Gaban Hydropower Station in Peru, which is also China first open rock tunnel boring machine exported to South America.
The equipment is about 245 meters long and has a cutter head diameter of 5.83 meters. It integrates mechanical, electrical, hydraulic, sensory, and information technologies. It will be used for the construction of the San Gaban Hydropower Station tunnel project in Peru. It can rely on the supporting shoes on both sides of the fuselage to tighten the wall of the cave to provide the thrust of rock cutting excavation. It is especially suitable for digging in the surrounding rock with good stability and medium to high strength rock formation. It has the advantages of fast construction speed and high efficiency.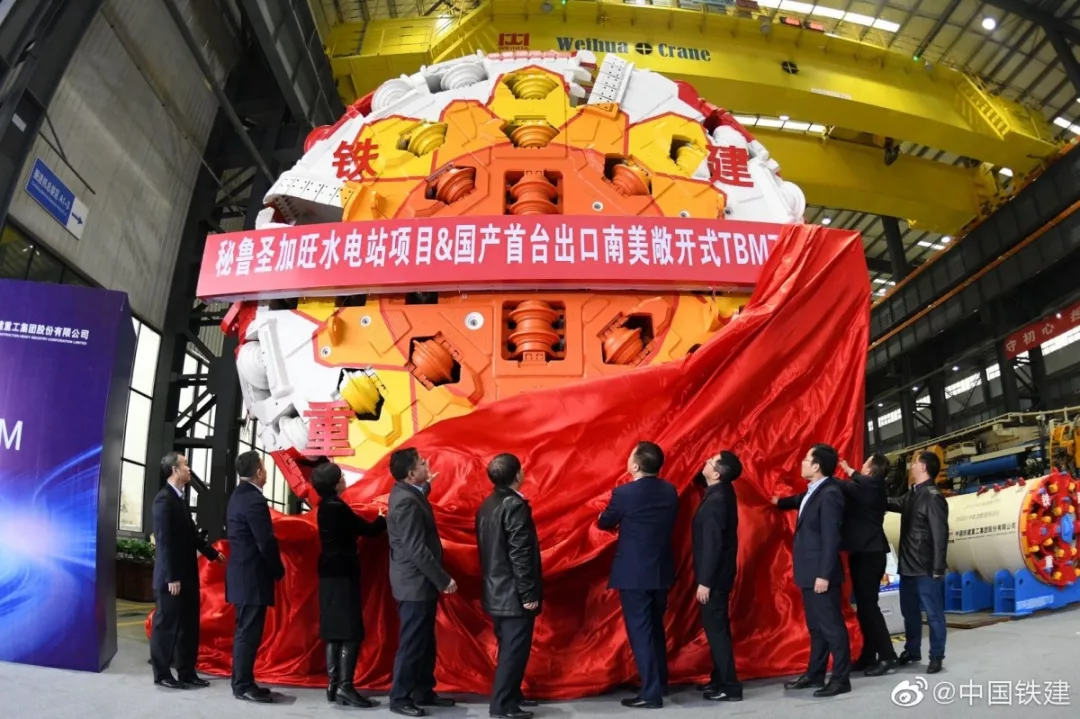 China Railway Construction TBM R&D engineer Yu Yang introduced that, combined with the engineering geological environment of the San Gaban Hydropower Station tunnel in Peru, the equipment has carried out a number of technical innovations. By designing the auxiliary equipment of the hydraulic cylinder for the cutter head, the relief torque can reach 2.5 times the rated torque; at the same time, the shield has reserved advanced grouting holes, which solves the problem of advanced support for small and medium diameter rock tunnel boring machines. In addition, the cutter head is designed with a service brake function, which shortens the cutter head's stall time to one quarter, which can effectively ensure the safety of personnel operations.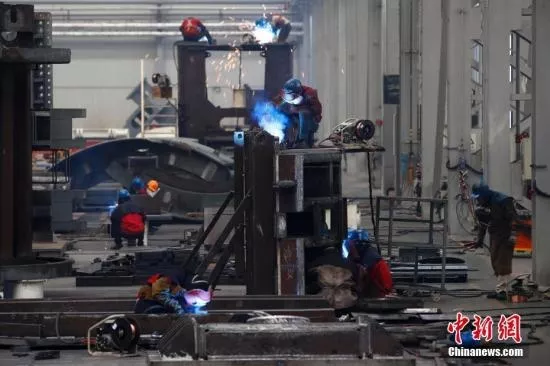 The Peru San Gaban Hydropower Station is a representative project of the "Belt and Road" initiative in South America. It has a total installed capacity of 209.3 MW and a designed annual generating capacity of 1.25 billion kWh. It is contracted by China Water Power Corporation. After it is completed and put into operation, it can reduce 338,000 tons of carbon dioxide and a large amount of waste gas and waste emissions every year, which will vigorously promote the optimal allocation of regional water resources and sustainable economic and social development in South America.
It is understood that before 2007, almost all high-end underground equipment in China relied on imports. Through independent research and development, the overseas sales circle of China Railway Construction's shield machines, tunnel boring machines and other products has expanded from Turkey and Sri Lanka to Russia, South Korea, India, the Middle East and other countries and regions.
In the field of R&D and innovative underground equipment, China Railway Construction is an industry-leading enterprise. Litian Heavy Industry is a supplier of TBM cutters, and our products can be used in tunneling, mining, quarrying, and construction industries.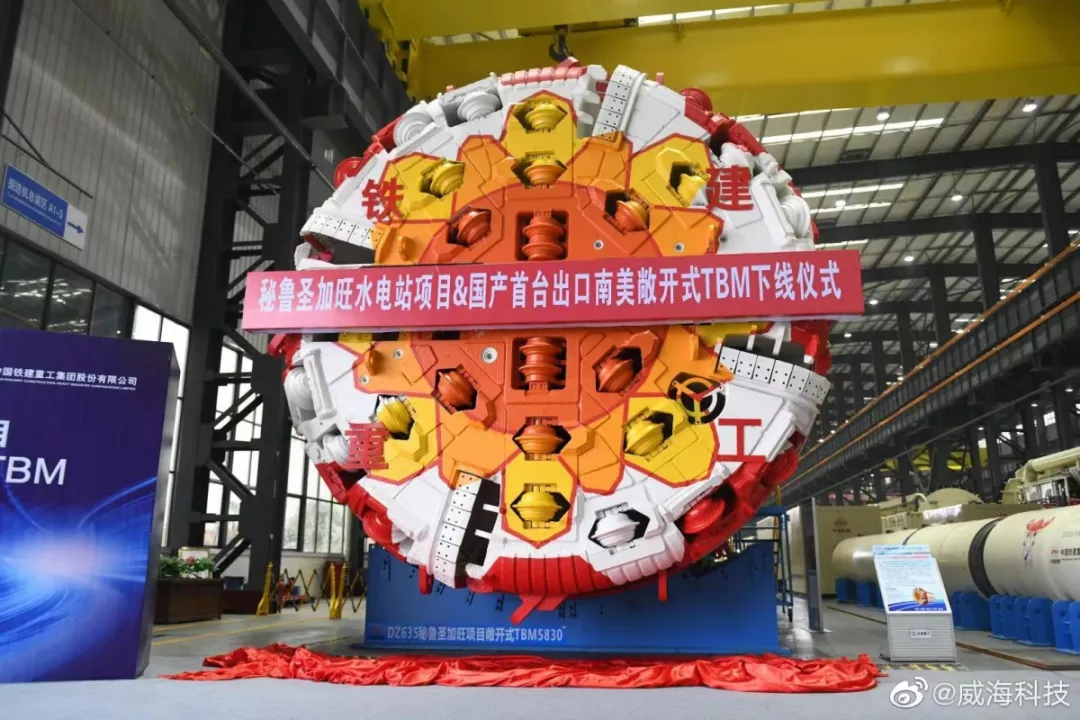 This time, Litian TBM excavation tools followed China Railway Construction to South America. In the increasingly developing and more challenging underground operations, continuously enhance the customer's competitive advantage and improve the productivity and safety of underground operations.