Direct Project Litian Team Went To Jiaxing Shield No. 2 Project Team To Carry Out TBM Cutter Technology Exchange Meeting
On January 6, 2020, Gao Kai, the Minister of the Technical Department of our company, and others went to Hangzhou to carry out a technical exchange meeting on the use and maintenance of the disc cutters with the engineering staff of the Jiaxing Shield No. 2 Project Group.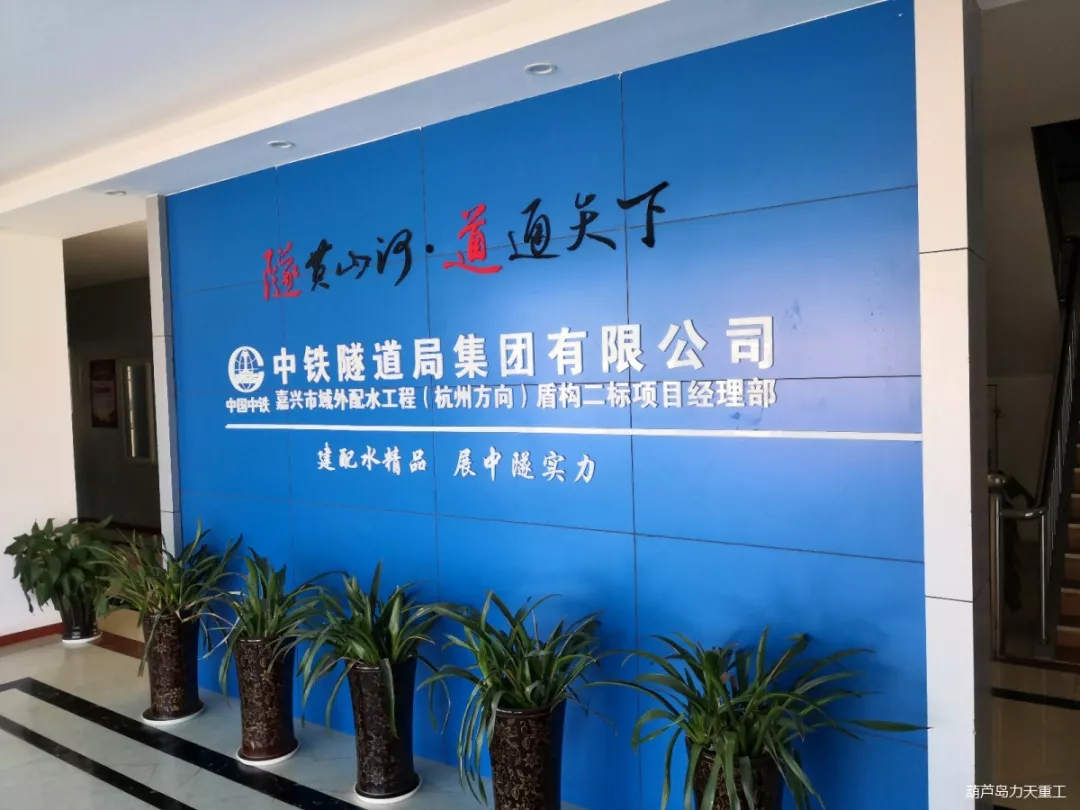 Before the meeting started, our Litian team, led by the project team's engineers, went to the construction site to learn more about the construction, progress and standardization progress of the project department, and visited the shield construction work on the on site.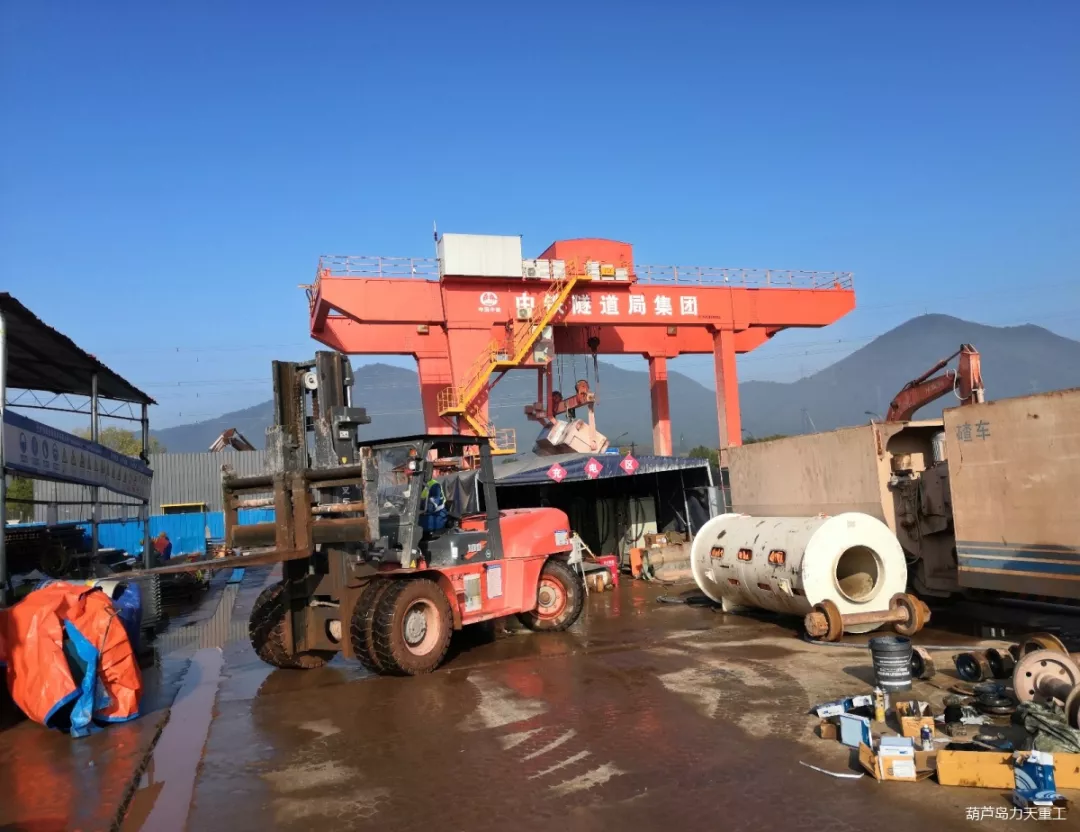 Subsequently, a technical exchange seminar was held on the use and maintenance of the disc cutter in work. It is reported that the working area of the second bidding shield for the water distribution project outside Jiaxing City starts from Shitang Village on the north side of Mid-Levels in the north, crosses Qiushi Elevated Road, Banshan Interchange Ramp, Banshan, and Yanshan Villages along the east side of Hangzhou's Roundabout to the south of Tianhe Road. The digging is 4150 meters, the geological conditions in the interval are very complicated, the maximum burial depth is 303 meters, and the maximum rock strength exceeds 120Mpa. At the same time, the water distribution project outside Jiaxing City is related to the health and well-being of the people and is an important people's livelihood project.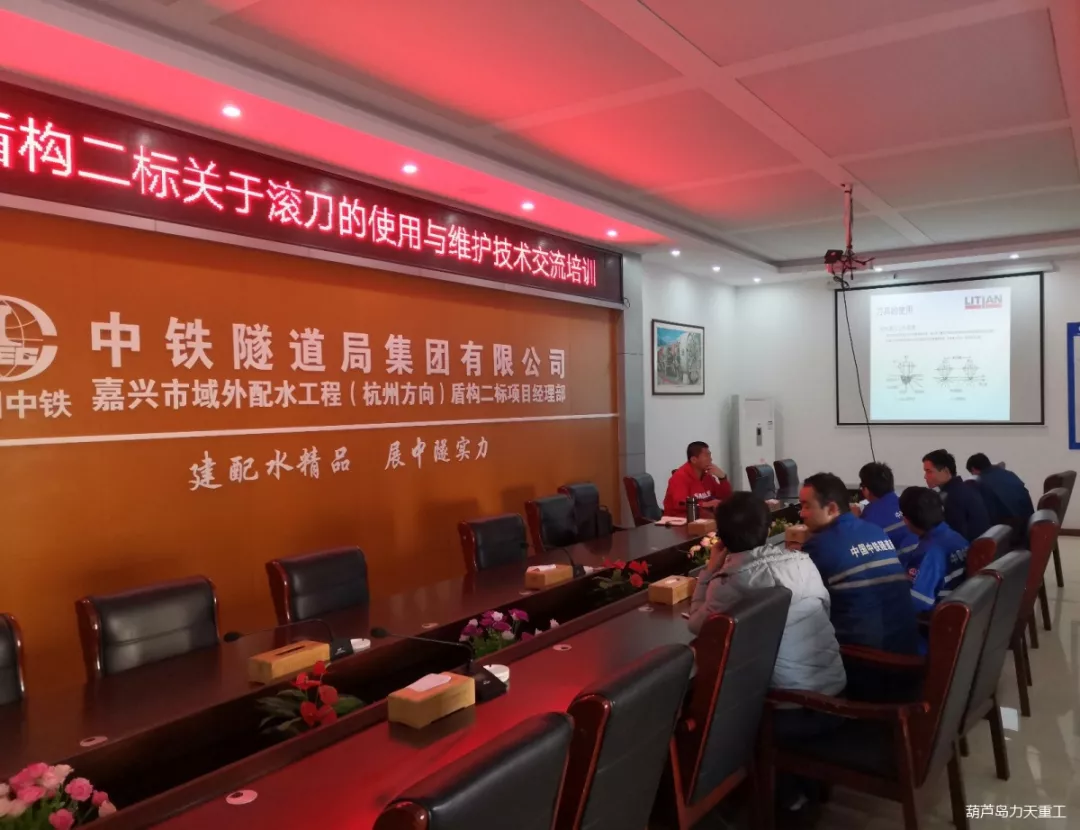 As the most effective large-scale comprehensive machinery for tunnel construction, the shield machine makes the cutter head directly contact the tunnel face to break the rock. Therefore, the use and maintenance of the cutter directly affect the progress of the tunnel construction. At the same time, the consumption of the cutter is also the cost of shield construction One of the projects with the largest proportion is to improve the driving speed from the reliability of maintenance tools and reduce the driving cost from reducing consumption. It is necessary to analyze the specific problems according to the various situations in the construction.
Litian has been focusing on tracking the use of disc cutters in the project, constantly improving and improving products, improving product competitiveness, and sharing concerns for customers!